Brakes
Hydraulic brakes are an essential component of many industrial machines and vehicles, offering reliable and efficient stopping power where safety and reliability are paramount. They are also regularly used in manufacturing processes to stop rotating machinery and equipment quickly and safely.
Our manufacturer, Hayes Performance Systems, is a global manufacturer of hydraulic brakes and braking system components and we are proud to represent them to supply you with a range of rugged and robust brake components that are suitable for many environments to a diverse range of industrial and off-road markets.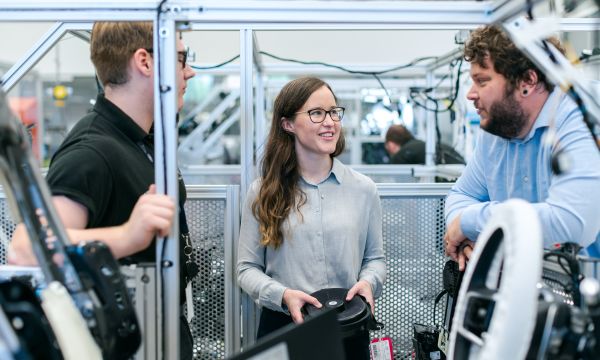 Engineering Support
Our partnership with Hayes Performance Systems means we can provide you with comprehensive engineering support for hydraulic brakes in industrial machines and vehicles. The combined expertise of both companies covers a range of services and knowledge, including the design, installation, testing, maintenance, and repair of hydraulic brake systems, ensuring that they meet industry standards for performance and safety. As an expert in the hydraulic brake industry, Hayes Performance Systems uses their experience and flexible collaborative approach to make our customers' lives easier.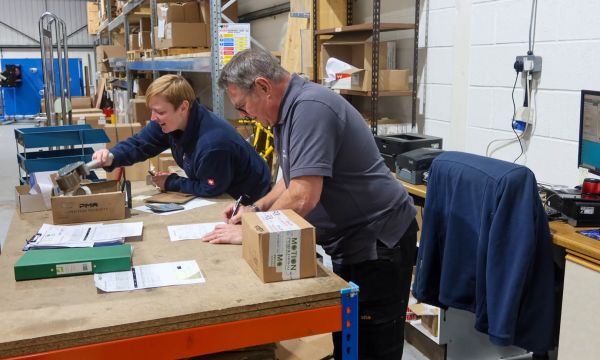 Why work with us?
At Robert Cupitt, customer satisfaction is a priority to us. Our partnership with Hayes Performance Systems means as a client, you will have access to extensive experience and expertise in the field of the precision engineering, design, installation, and maintenance of hydraulic braking systems. We pride ourselves on the relationships we build with our customers to create longstanding clients. We take our time to understand their specific needs to provide customised solutions that are tailored to their unique requirements. With the safety and reliability of hydraulic systems being paramount, you can be assured of receiving the highest level of expertise and support.