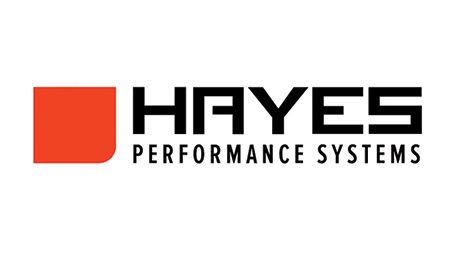 Introduction
Hayes Performance Systems is a global manufacturer of brakes, master cylinders, actuators and other braking system components. Key markets at Hayes include off-highway construction and agricultural machinery, military, motorcycles, power sports, ground care, rail plant machinery and many more. At Robert Cupitt, we are a key distribution partner to Hayes Performance Systems and have a close working relationship with the factory in Milwaukee, WI, USA, which dates back over many decades. In fact, we have been associated with them for over 40 years. They also pride themselves in supporting a wide customer base, including many global OEMs, who put their faith in our safety-critical products and impressive customer service capabilities.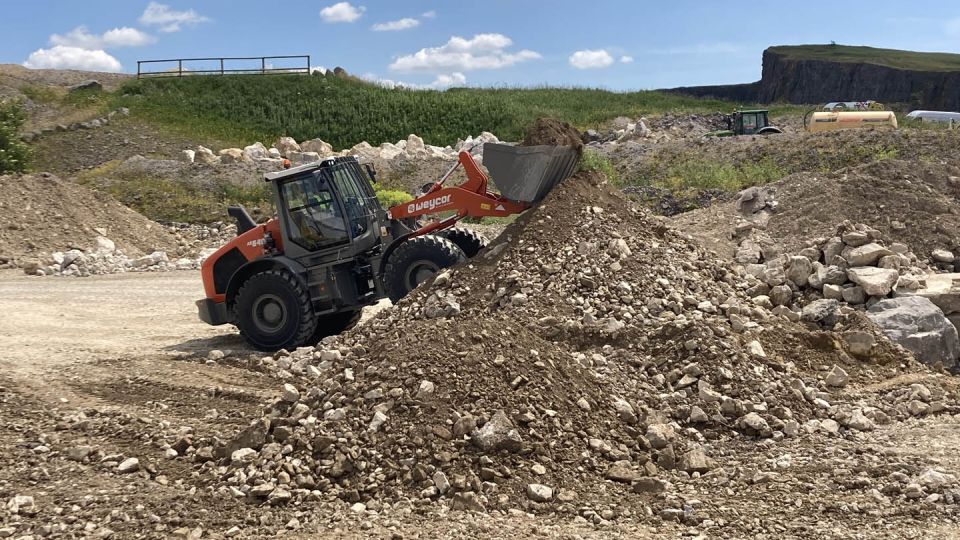 History
Hayes Performance Systems is made up of a dedicated team of experts, who have lots of expertise and are passionate, aiming high in everything that they do. They believe that their work should be unbeatable, trusted, purposeful and premium; these values are at the core of the company. In fact, Hayes Performance Systems have the Hayes Business System, which helps them get great results, improving the company's focus and drive; it helps them identify what's important to their business and what's key to their customers, further building their success.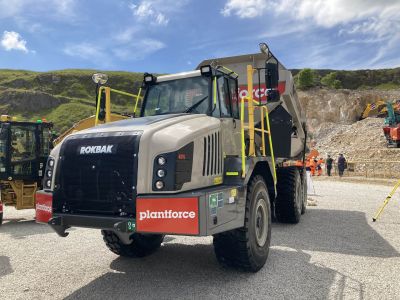 About
Hayes Performance Systems are the brakes expert, in fact, they aim to be the number one brake expert in the industry of motorcycles, they want to match their customers' demand. They believe that brakes really do matter, whether it's service braking, parking braking, or even emergency braking, a break's function is critical in ensuring the safety of the motorcycle's user during use. Hayes Performance Systems supports customers in making the optimal selection of a brake calliper, rating calculations, installation, on-vehicle validation, and servicing, their mechanical engineers offer the full package. We know and understand the challenges a new piece of machinery can bring, and Hayes Performance System's experience and flexible collaborative approach make our customers' lives easier.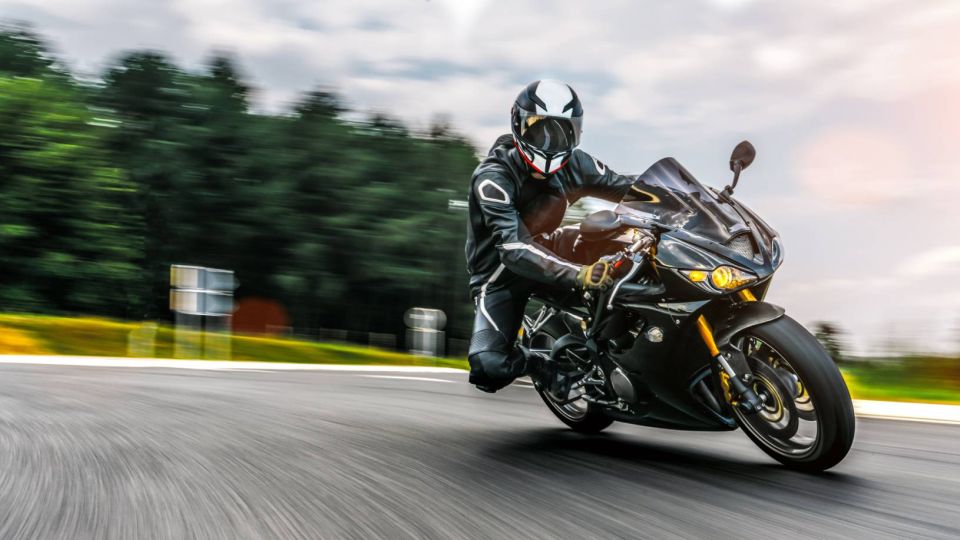 Distribution
At Robert Cupitt Limited, we are proud to represent Hayes Performance Limited, and can supply you with a range of rugged and robust brake components that are suitable for many environments to a diverse range of industrial and off-road markets. All engineers within our company have undergone product training and can help you with your application and selection of products.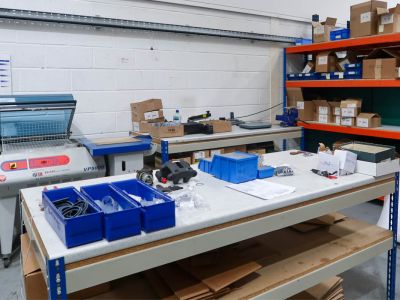 Industries Served
Hayes Performance Systems operate over several key markets and applications. These industries served include: Key markets and example applications include:
Construction machinery - telehandlers, backhoe loaders, wheeled loading shovels, dumper trucks

Agricultural machinery - tractors, telehandlers

Material handling machinery - forklifts, dumper trucks, conveyors

Military - specialist vehicles, autonomous vehicles

Powersports - ATVs, UTV's, snowmobiles

Motorcycles

Groundcare - stump grinders, lawn mowers

Rail plant and maintenance machinery - road-rail machinery, trailers

Industrial machinery - rotary tables, lifting equipment

Speciality - winches, wind turbines 

Spares and aftermarket
If you can't see your market or project listed here, don't worry, we welcome new challenges and would be glad to assist, however large or small your project is.