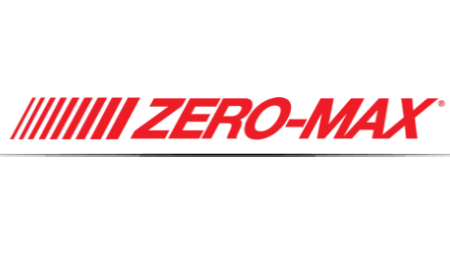 Introduction
Zero-Max provides power transmission and motion control products to industry-leading manufacturers. They focus on components such as gear drives, shaft couplings and bushings, again with a motion control focus to meet the industry's requirements and innovation. Zero-Max also greatly focuses on customization, they understand that these types of machines and components are not always a one size fits all approach. They offer many solutions in custom shapes and sizes to suit your exact needs. At Robert Cupitt Limited, we have been working with Zero-Max for over seven years and are proud that our distribution of their products is both reliable and fast.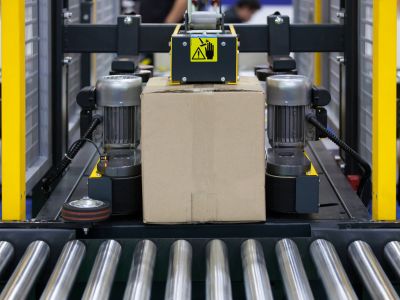 History
Zero-Max has been around for over 70 years, which means they have plenty of experience in the field, meaning they understand the industry demands for their products. Initially, Zero-Max started out creating automotive windscreen wipers called Zero-Max, and then it started to expand to a wider range of products. Since starting in 1949 in Minnesota Zero-Max has gone from strength to strength, consistently ensuring its focus was on its customer's needs and requirements, from customer service to customization Zero-Max's priorities are clear. In fact, in 2008 Zero-Max gained an ISO 9001:2008, an impressive achievement.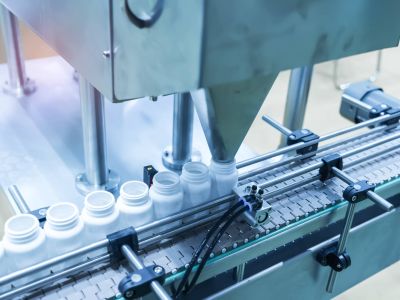 About
Zero-Max's products are manufactured with the most cutting-edge, innovative technology, using expert engineers and the most up-to-date manufacturing processes. They believe that no ask is too big for their products, as they strive to be innovative enough to cope with industry and technological changes and advancements. Their culture is based around people and consistent improvement, with their values centring around being passionate, honest and integral.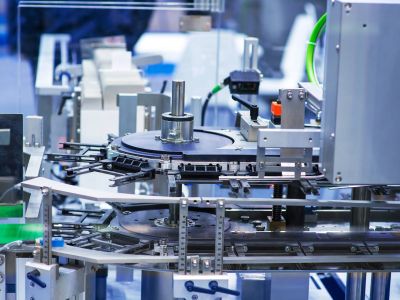 Distribution
Here at Robert Cupitt Limited, we represent Zero-Max within the UK, and can supply you with a range of power transmission components for a wide range of applications and markets. All Robert Cupitt engineers have undergone product training with the principals in the States and can provide expert assistance with your application in sizing and selecting the most suitable product in terms of functionality and cost.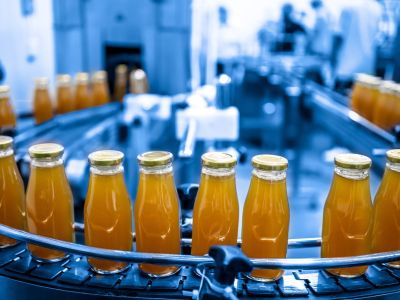 Industries Served
Zero-Max's solutions serve a range of industries and applications, such as:
Agriculture equipment

Automation machines

Forestry equipment

Packaging machinery

Printing 

Road construction