Industrial Automation Solutions
Industrial Automation Solutions are an essential part of modern industrial processes to improve efficiency, increase productivity, and reduce costs while maintaining high levels of quality and safety. They help to streamline processes, reduce errors, and minimise the need for manual labour, freeing up resources for more complex tasks. As a supplier of Tolomatic and Zero-Max, we have access to industry-leading Industrial Automation products and expertise to give your business a competitive edge to produce higher-quality products in larger quantities.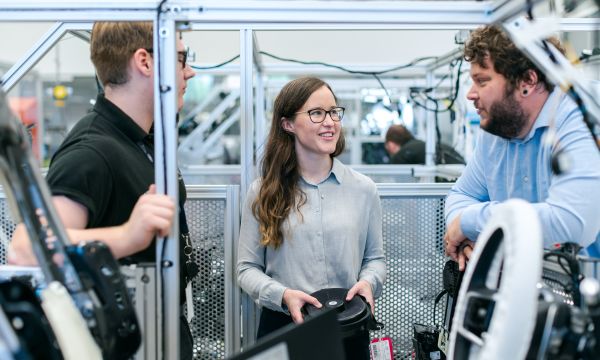 Engineering Support
Our combined expertise, with Tolomatic and Zero-Max, in precision engineering, robotics, and power transmission systems allows us to provide a wide range of services, including design, installation, testing, and maintenance of industrial automation solutions. Our comprehensive knowledge qualifies us to provide customised solutions for specific applications, ensuring that clients receive optimal performance and reliability. With a focus on quality, safety, and efficiency, at Robert Cupitt, we are committed to delivering the best engineering support for industrial automation solutions.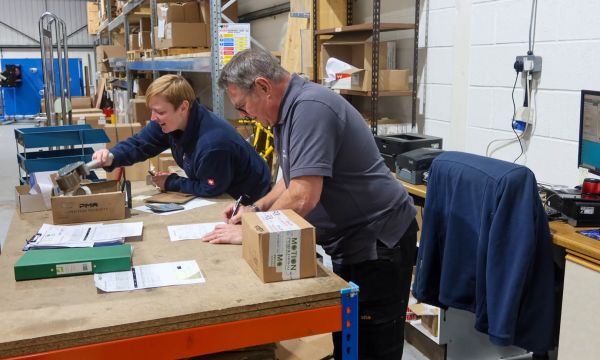 Why work with us?
We have been finding Industrial Automation Solutions for designers for over 60 years, and our partnership with industry-leading manufacturers, Tolomatic and Zero-Max means as a customer, you will be reassured by extensive experience and expertise. With this access to the latest technologies and innovation, we can design customised solutions for specific applications that are tailored to the unique requirements of each client. At Robert Cupitt, we work with our customers to determine the best design and application to provide the ideal solution for your Industrial Automation needs.