Precision Guidance Systems
Our manufacturer, FJ Dynamics, is a leading robotics company focusing on digitisation and automation across the agricultural and construction industries. Precision Guidance Systems have revolutionised agricultural processes by giving farmers precision accuracy control over their crops. They offer significant cost savings to farmers and will play a critical role in the future of sustainable and efficient farming practices.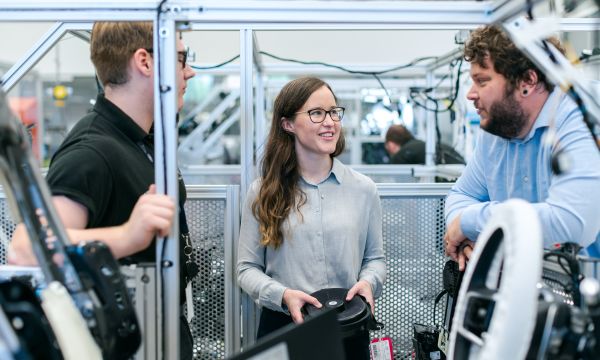 Engineering Support
Our partnership with FJ Dynamics means not only can we distribute these innovative, high-tech systems to you, but we can also provide you with top-quality engineering support. We offer two Precision Guidance System products from FJ Dynamics; the 3D Excavator and Autosteet Kit. Our expert engineering team will be able to discuss the system design and integration in your vehicle, as well as the ongoing maintenance and support to ensure optimal performance of the system.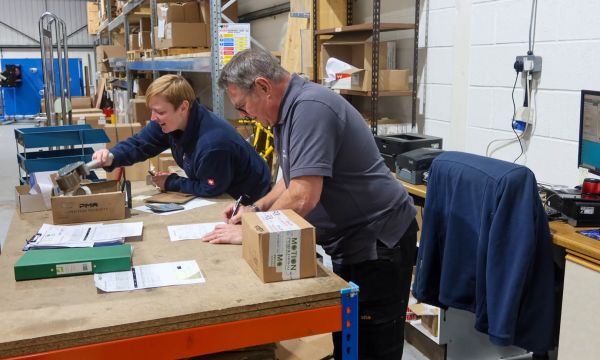 Why work with us?
  At Robert Cupitt, we are known for our strong relationships with manufacturers, especially with FJ Dynamics and the distribution in the UK of Precision Guidance Systems. With our extensive experience and expertise in the field, we can advise you throughout the integration as well as ongoing support. With our customer-focused approach, we provide unique and flexible solutions to your agricultural problems regarding precision, increasing crop yields, and optimising planting patterns. You can be assured that when working with us, you will receive the highest level of engineering support to achieve your desired outcomes. With the increasing demand for sustainable and efficient farming practices, Precision Guidance Systems are expected to play a critical role in the future of agriculture.